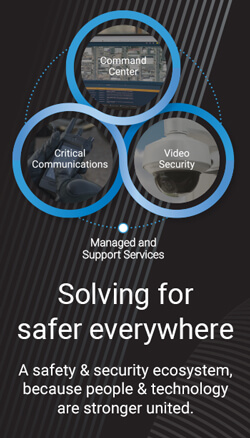 Watch Videos
Body-Worn Camera
Body Cameras for Commercial Business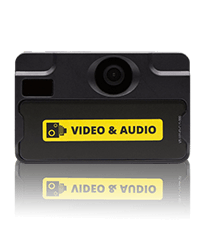 Motorola VT100 Body-Worn Camera
Lightweight, unobtrusive cameras that integrate with fixed video security systems to provide security operators with complete situational awareness and help staff in public-facing roles feel safe.
The VT100 delivers a customizable and fully integrated enterprise mobile video solution. 720p HD video. Remote alarm activation. Customer-friendly design. Seamless integration with existing CCTV.
Newsletter
Enter your email address for exclusive offers and previews of new wireless solutions.
Quick Links
Speak to a Consultant
To request free consultation by phone, call 616.642.3881

Consultants are available Mon-Fri 8:00 AM - 5:00 PM CST
Request Information
Click here
to request more information including a live demonstration.