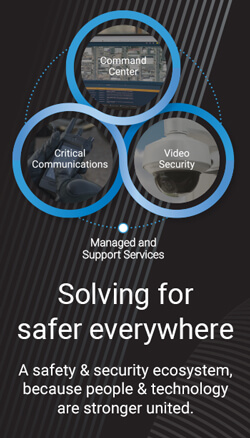 Watch Videos
Body-Worn Camera
Body Cameras for Commercial Business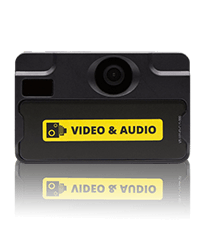 Motorola VT100 Body-Worn Camera
Lightweight, unobtrusive cameras that integrate with fixed video security systems to provide security operators with complete situational awareness and help staff in public-facing roles feel safe.
The VT100 delivers a customizable and fully integrated enterprise mobile video solution. 720p HD video. Remote alarm activation. Customer-friendly design. Seamless integration with existing CCTV.
Learn more about Motorola VT100
Motorola VB400 Body-Worn Camera
The VB400 is the next generation of body-worn camera technology. Rugged build quality. High performance. Multiple ways to connect. Delivering the features you need to take control of every situation.
Full 1080p HD ensures the VB400 accurately captures events from the wearer's viewpoint. We know every detail matters. That's why we equipped the VB400 with a wide-angle, 1080p HD lens.
Learn more about Motorola VB400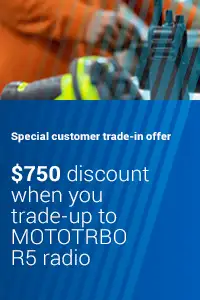 Newsletter
Enter your email address for exclusive offers and previews of new wireless solutions.
Quick Links
Speak to a Consultant
To request free consultation by phone, call 616.642.3881

Consultants are available Mon-Fri 8:00 AM - 5:00 PM CST
Request Information
Click here
to request more information including a live demonstration.