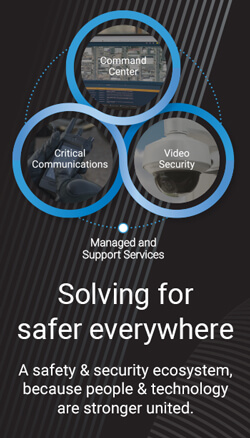 Watch Videos
IP Video
Mesh Camera - Mesh Enabled Wireless Video System
Motorola's mesh camera video system is a robust, low cost, easy to deploy, mesh enabled wireless solution for fixed and mobile video. Integrating Motorola's Mobility Enabled Access (MEA) technology directly into Sony's "IPELA" camera has created a solution that is smaller and more cost effective than conventional wireless video systems. Utilizing either licensed 4.9 GHz or unlicensed 2.4 GHz frequencies, the mesh camera system can be part of a larger MOTOMESH network, or act as a stand alone video solution. Users can wirelessly access high quality video feeds - even while traveling at highway speeds.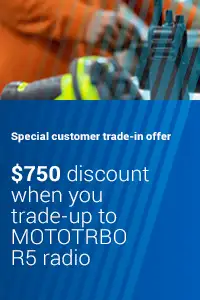 Newsletter
Enter your email address for exclusive offers and previews of new wireless solutions.
Quick Links
Speak to a Consultant
To request free consultation by phone, call 616.642.3881

Consultants are available Mon-Fri 8:00 AM - 5:00 PM CST
Request Information
Click here
to request more information including a live demonstration.